Timetable & Pick-up Location
Route runs between 08 May - 07 Oct, 2020. Next departure is on Fri, 8 May.
09:30am

Lucerne

pick-up
17:00pm Munich drop-off
Approx duration 7h30m. Coaches will pick-up passengers every 2 days.
---
Coach meeting point
Backpackers Lucerne Alpenquai 42, 6005 Luzern, Switzerland
from €34.32
Recommended Accommodation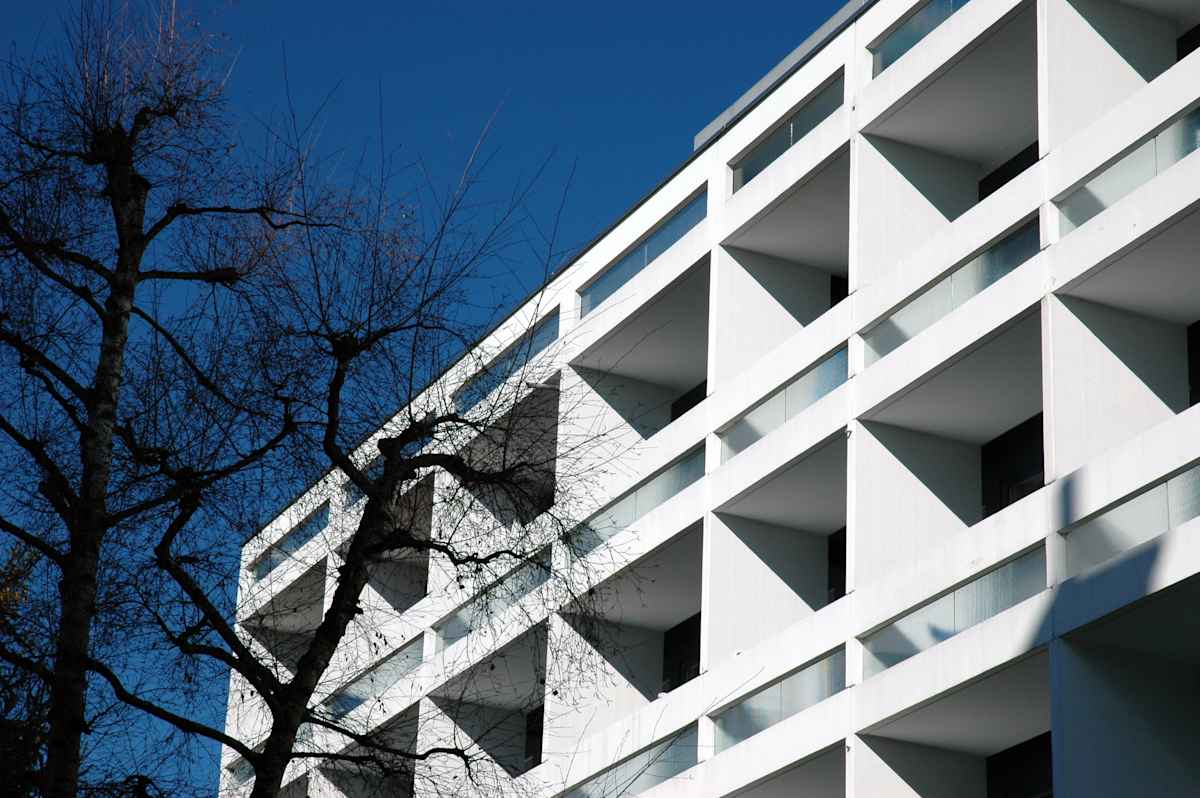 Backpackers Lucerne
We recommend you stay with Backpackers Lucerne. Rated 91% on Hostelworld.
Lake of Lucerne, Beach, City of Lucerne, Train-/Boatstation, all interestin sihgts, shops,… See all included services and facilities
Busabout hand picks accommodation partners based on strict requirements to ensure our customers get the best possible experience.
Backpackers Lucerne
LATEST CHECK IN 10PM! Lake Lucerne is just in front of our Hostel. All rooms have a balcony. Free kitchen facilities (shop close by). Free WLAN access, information boards, kiosk, bar, free table soccer and table tennis, internet station, laundry service, books and games are waiting for you. All toilets and showers (single showers) are communal. 9 rooms with 4 beds and 19 rooms with 2 beds, 2 rooms with 3 beds. A cosy place for individual travellers, families, small groups and.... for you!
Service and Facilities
• Adaptors
• Bicycle Parking
• Board games
• Book Exchange
• Breakfast Not Included
• Common Room
• Elevator
• Free City Maps
• Free WiFi
• Hair Dryers
• Hot Showers
• Internet Access
• Key Card Access
• Self-Catering Facilities
• Laundry Facilities
• Linen Included
• Reading Light
• Towels for hire
• Washing machine
General Information
Check-in: 16h —22h
Booking conditions: !!!LATEST CHECK IN 10 PM!!! Credit card: A valid credit card is required as guarantee. Nothing will be charged at this point. You will pay your accommodation on arrival in cash (CHF or Euros) or by card No Show: In case of a 'no show' (if you don't show up without cancellation) we'll charge the reservations rate on your card. Cancellation policy: Cancellations and modifications are allowed up to 24 hours prior arrival without any costs. Office houres: 7.30 to 10 am (check out time) and 4 to 10 pm (check in time) For arriving guest: the office is closed from 10 am to 4 pm - there is somebody around (groundfloor or 1st floor) - just wait a moment - thanks! We are looking forward to welcome you in Lucerne!
Address and Location
Alpenquai 42, Lucerne, Switzerland
It is a 15 minute walk from the mainstation: leave the station by the main exit, turn right, pass by the congress-center named 'KKL', keep the lake on your left, walk straight along 'Inseliquai', 'Werftestrasse', befor you enter 'Alpenquai', we are the last building on this street just after the restaurant 'Seepark'. By bus: take bus nr. 6 direction 'Matthof' (or nr. 7 + 8) - leave at bus stop 'Weinbergli' (4th stop from mainstation), cross the street, walk 50 m in the same direction the bus drove and turn left by the 'Skoda-Garage', walk 3 min. straight to the lake, we are last building on your left.
Price from €34.32 per person
Must See & Do in Lucerne
The City
Recipe for a gorgeous Swiss city: take a cobalt lake ringed by mountains of myth, add a medieval old town and sprinkle with covered bridges, sunny plazas, candy coloured houses and waterfront promenades. Lucerne is bright, beautiful and has been Little Miss Popular since the 19th century.
Top things to see
Lion Monument This monument to the Swiss Guards killed in the French revolution was said to be"the most mournful and moving piece of stone in the world" by Mark Twain.
Lake Lucerne The fourth largest lake in the country, and the lake with the greatest scenic variety due to it's unusual shape.
Kapellbrücke / Chapel Bridge The Kapellbrücke is a covered wooden footbridge spanning diagonally across the Reuss river in the middle of Lucerne.
Swiss Transport Museum Switzerland's most popular museum, dedicated to transport and communications.
Golden Round Trip A day taking in the highlights around Lucerne in 5 different modes of transport (and a mountain!), including a boat trip on Lake Lucerne and a ride on the world's steepest rack and pinion railway.
FOODS TO TRY:
Lozärner Chügelipastete
A puff-pastry shell filled with diced veal and mushrooms in a creamy sauce.
HIDDEN GEM:
Erlebnishotel
Lucerne's main prison was converted into a hotel… with a bare minimum of changes. Choose from a tiny, one cell room, to the luxury suite of the warden's office!