Timetable & Pick-up Location
Route runs between 04 May - 03 Oct, 2020. Next departure is on Mon, 4 May.
13:15pm

Lake Bled

pick-up
18:00pm Venice drop-off
---
Coach meeting point
Travellers' Haven Hostel Bled Riklijeva cesta 1, 4260 Bled, Slovenia
Busabout hand picks accommodation partners based on strict requirements to ensure our customers get the best possible experience.
Activities & Day Tours
Emerald River Adventure
The Emerald River Adventure is one of the most popular tours in Bled. There's 2.5 hour scenic drive with stops every 10-30 minutes for points of interests and activities (hiking, swimming, rafting, all optional). At the end there is a 1h car train ride on one of the most scenic railway lines in Europe.
There are 3 major and very scenic hikes of moderate grade involved throughout the day, around 30-45 minutes each. Any or all of these hikes can be skipped and guests can wait by the mini-van which is always parked on a scenic spot.
Operated by 3GLAV ADVENTURES
Busabout Price: €135 includes rafting on the Soca river (€90 without rafting)
Normal Price: N/A
Must See & Do in Lake Bled
The City
The moment you lay your eyes on Bled, you will fall head over heels in love with this special place. Bled certainly lives up to its winning reputation with its quaint picture-postcard town, emerald-green lake and medieval castle all surrounded by the Julian Alps. With all of this beauty there is no wonder this is a popular spot luring all walks of life from backpackers to honeymooners by the droves in the summer to both relax and take in the beauty, or to head out and explore the great outdoors.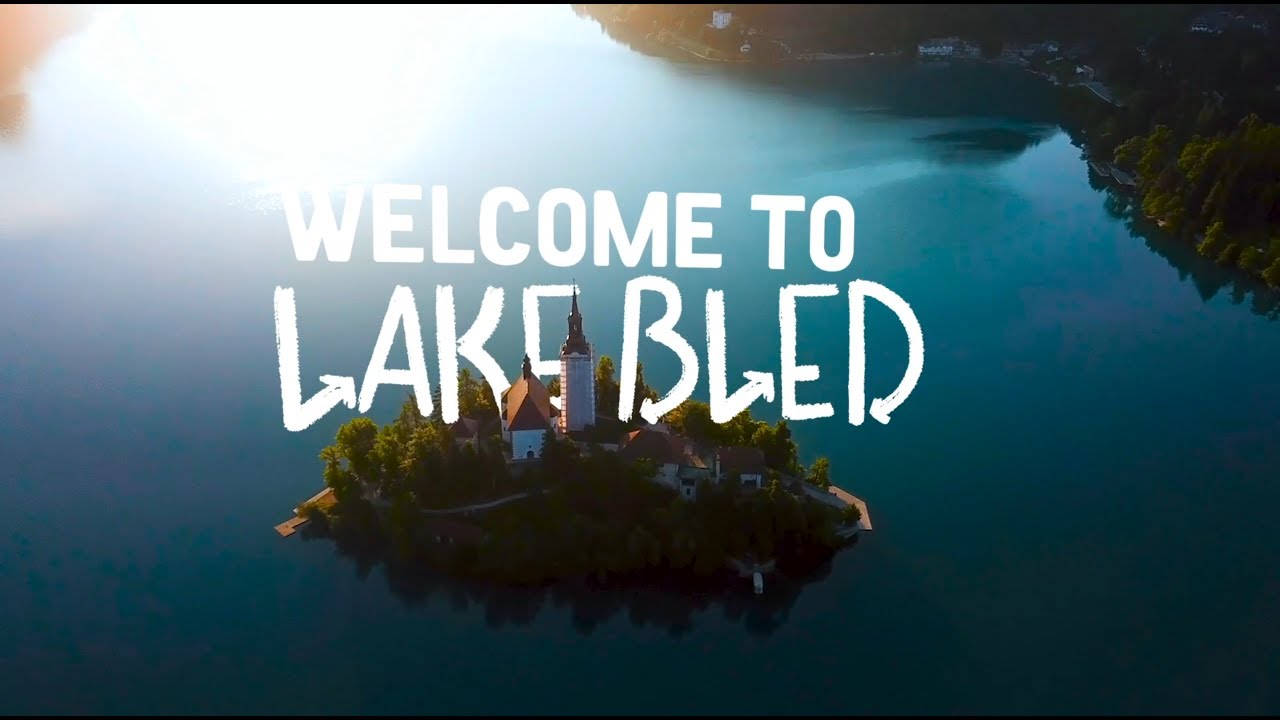 Top things to see
Lake Bled The lake itself is going to drain your battery before you've finished taking photos- it's just. That. Perfect.
Bled Island The island in the middle of the lake is a pleasant rowboat ride away, and like any self respecting island has a healthy amount of legend attached to it.
Hills around the lake Pleasant walking paths and great views abound in the surround of the lake area.
Vintgar Gorge This 1.6km gorge is another 'grammable outing, just when you thought you were done taking pictures.
Triglav National Park The only national park in Slovenia, located in the beautiful Julian Alps.
FOODS TO TRY:
Bled cake
This layered cream and pastry concoction, the symbol of Bled, is served all over town, but most famously at the Park hotel, where it was invented in 1953 with the arrival of a famous pastry chef.