Timetable & Pick-up Location
Route runs between 12 May - 03 Oct, 2020. Next departure is on Tue, 12 May.
08:00am

Budapest

pick-up
21:00pm Split drop-off
---
Coach meeting point
Wombat's City Hostel Budapest Budapest, Király u. 20, 1061 Hungary
Busabout hand picks accommodation partners based on strict requirements to ensure our customers get the best possible experience.
Activities & Day Tours
Boat Dinner
This river cruise allows you to glide past major attractions such as the Budapest Parliament, Gellert Hill, the Buda Castle District and Margret Island, all while tucking in to a buff et dinner of local Hungarian specialties. With live music on board, this two hour cruise is the perfect way to see the magical city of Budapest as it lights up.
Operated by EUROPA RENDEZVENY
Busabout Price: €48
Normal Price: €52
Alternative Walking Tour
The tour starts in the centre of the city but quickly heads away from the main tourist hangouts and stumbles into Budapest's alternative Jewish district. You'll visit a mixture of arts and culture centres, abandoned synagogues, independent galleries, community spaces, music venues, theatres, and make a stop for a coff ee or beer in an art and coff ee collective or a ruin bar.
Operated by ALTERNATIVE BUDAPEST
Busabout Price: €14
Normal Price: €16
Bike Tour
Budapest's original and most renowned biking tour is an innovative, entertaining, easy and relaxing way to see mostly all the city's sights in a more intimate way through our grand roads and bike pathways. An excellent way to fi rst get orientated with the city and its history before heading out on your own to explore.
Operated by ALTERNATIVE BUDAPEST
Busabout Price: €24
Normal Price: €26
Must See & Do in Budapest
The City
Everyone loves Budapest, and for good reason. For the architecture, romance and potent palinka. For the rickety trams and hot springs combined with a sad history, spoken by a beautiful but impenetrable language, and for a people who live life to the fullest. Witness the bullet holes and shrapnel pockmarks on buildings from WWII and the 1956 Uprising. Float past the glittering lights of Parliament House on the Danube. Budapest is a story that needs to be told, and one you will never forget.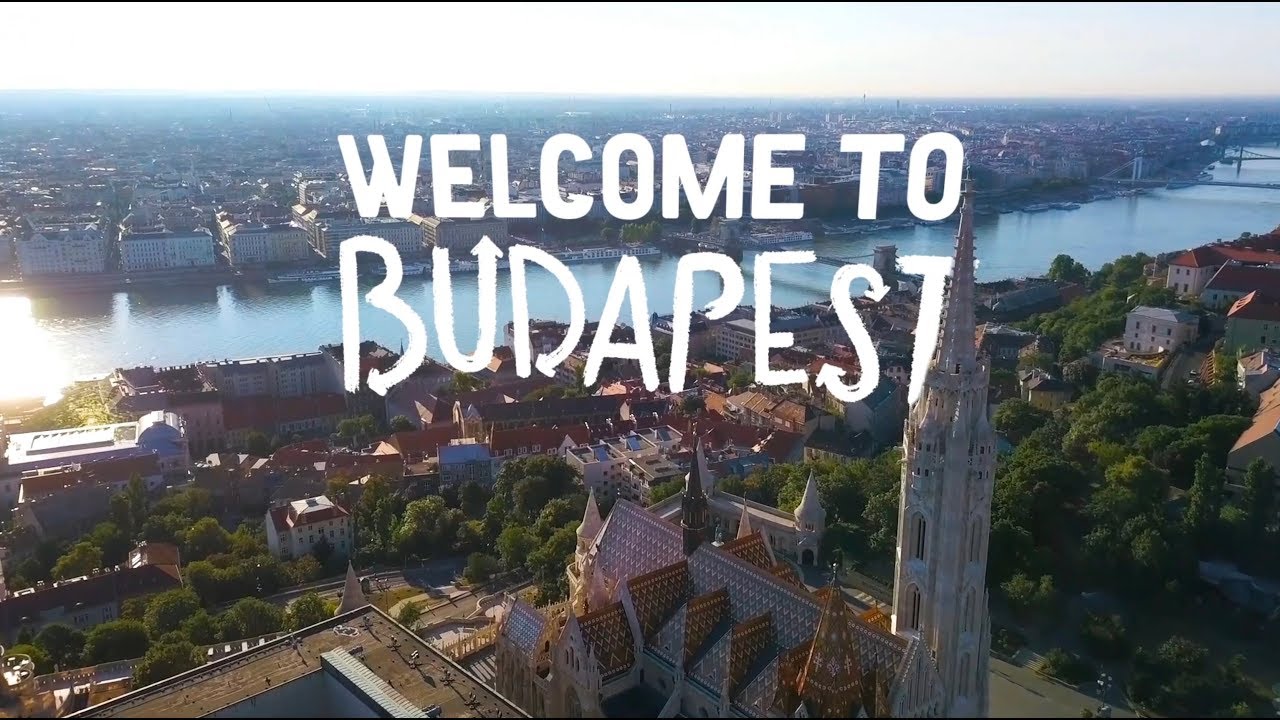 Top things to see
Buda Castle Hill The historical palace complex of Hungarian Kings, the view from up here will also knock your socks off
St. Stephens Basilica Basilica named for St Stephen, the first King of Hungary. His mummified right hand is said to be housed in the reliquary.
Parliament Building The third largest parliament in the world, it's the seat of the Hungarian National Assembly and also houses the crown jewels.
Széchenyi Baths/Bath Houses A trip to the baths is essential in this city, built over almost 125 thermal springs. The Szechenyi Bath House is one of the biggest and best.
Central Market This restored neo-gothic hall is where you can try a lot of Hungarian specialties and pick up souvenirs.
FOODS TO TRY:
Langos
The quintessential Hungarian street snack, langos is a piece of deep fried bread normally served with sour cream and cheese, though there are other toppings available too.
HIDDEN GEM:
Cave Church
Sealed for years under the Communist government, since 1991 the cave church under Gellert hill has been open and under the care of the Pauline monks. The main attraction is the Black Madonna.