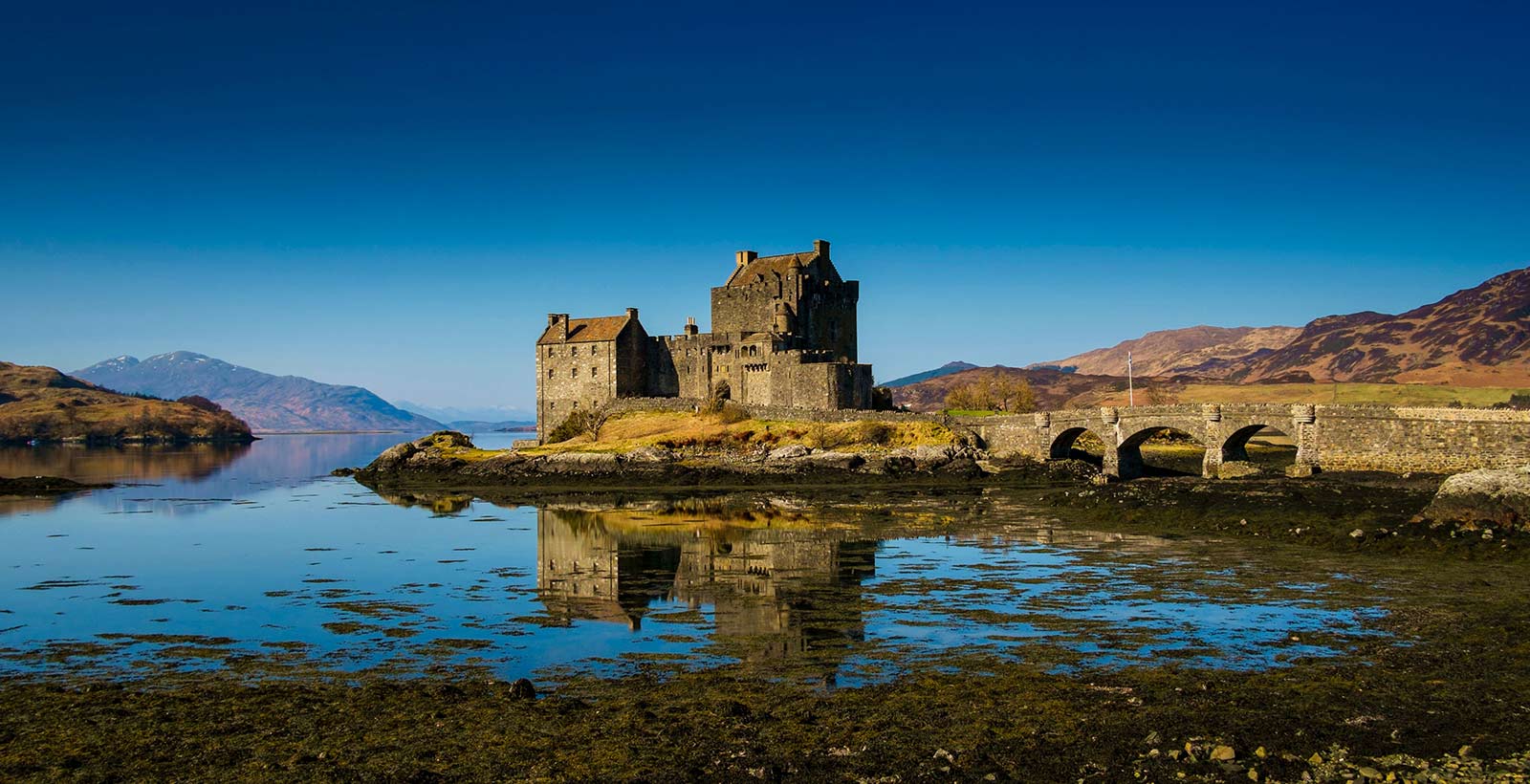 What's It About?

Edinburgh & the Highlands
The world has New Year, Scotland has Hogmanay! We Scots know how to have a great time but it's our celebration on New Year's Eve that sets the standard. This is the biggest party of them all. Forget the alternatives. If you want to see in the New Year in style then come to Edinburgh, the home of HAGGiS. This is a city that knows how to party and it is now widely agreed Edinburgh is probably one of the most happening places to be on 31st December. A celebration that has to be experienced at least once, it doesn't get much better than this.
Trip Highlights:
Tickets to the Edinburgh Street Party
Your legendary local HAGGiS Guide
City centre Accommodation
The best tips to get the most out of your celebrations
Beautiful torchlight procession
Traditional dancing
Kiwi & Aussie New Year
Inter-esting...
No-one really knows where the word for Hogmanay came from...it just sounds good we think.....
In the past it was the equivalent of our Christmas
Our song 'Auld Lang Syne' is THE most sung song in the English language. Woohoo!