" We know how important it is to have a great night's sleep after a long day. That's why we hand-pick the best places to stay. "
We know how important it is to have a great night's sleep after a long day out exploring a new city. That's why we have hand-picked a recommended place to stay in each of our destinations - from quirky little hidden gems to spectacular boutique hostels, you can expect the same high standard across them all. Check out some of our favourites.
Bluesock Hostel - Porto, Portugal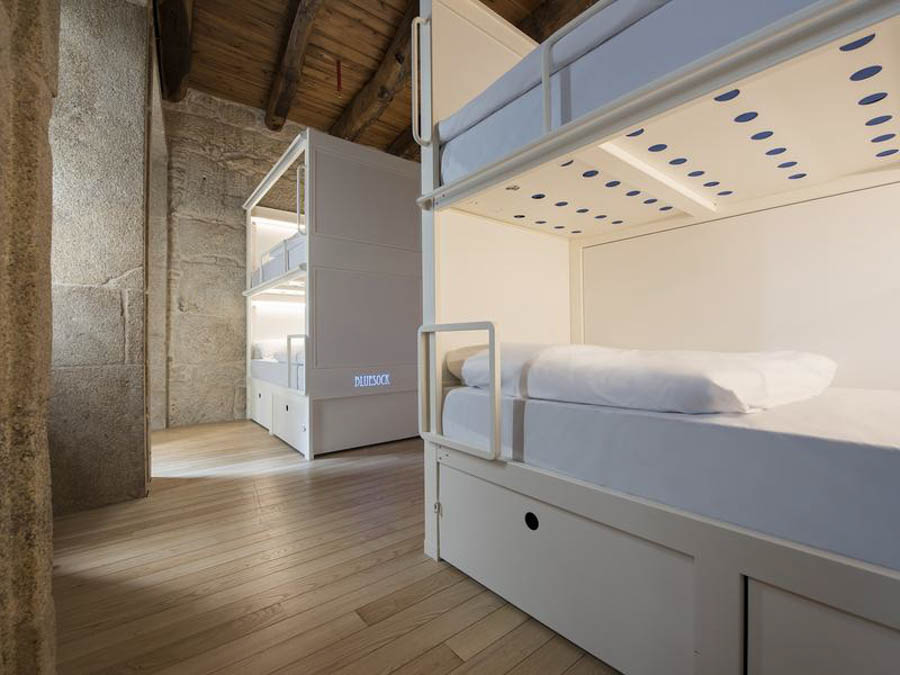 Some hostels will leave you wondering where the line between 'hostel' and 'boutique hotel' is drawn - Bluesock Hostels is one of those places. Think super sturdy bunk beds and double private bathrooms per dorm, in a beautifully renovated traditional building in the most picturesque part of the city. As if that wasn't enough there's also a spacial blue light illuminating the floor of each dorm so you don't have to wake up your dorm buddies when you coming back from enjoying the happening Porto nightlife. Forget everything you knew, this is Hostels 2.0!
Camping Jungfrau - Lauterbrunnen, Switzerland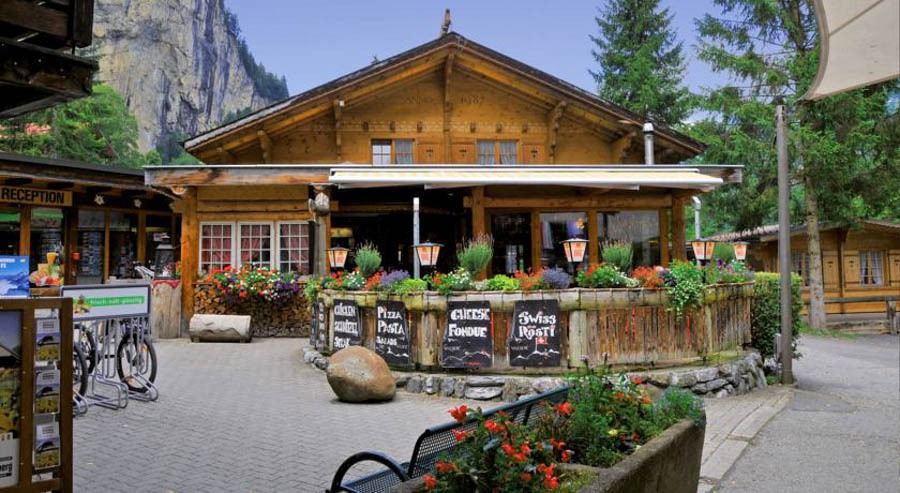 When it comes to the 'surrounded by spectacular scenery' category, Camping Jungfrau simply cannot be beaten. This campsite - or shall we say 'glampsite'? - is located in a valley with no less than 72 spectacular waterfalls and impressive alpine scenery. If you're lucky enough you'll be able to see one or two of them right from the window of your comfy hut as you wake up in the morning. If there's a place you'll regret not having stayed longer, we can assure you it's this one.
Boutique Hostel Forum - Zadar, Croatia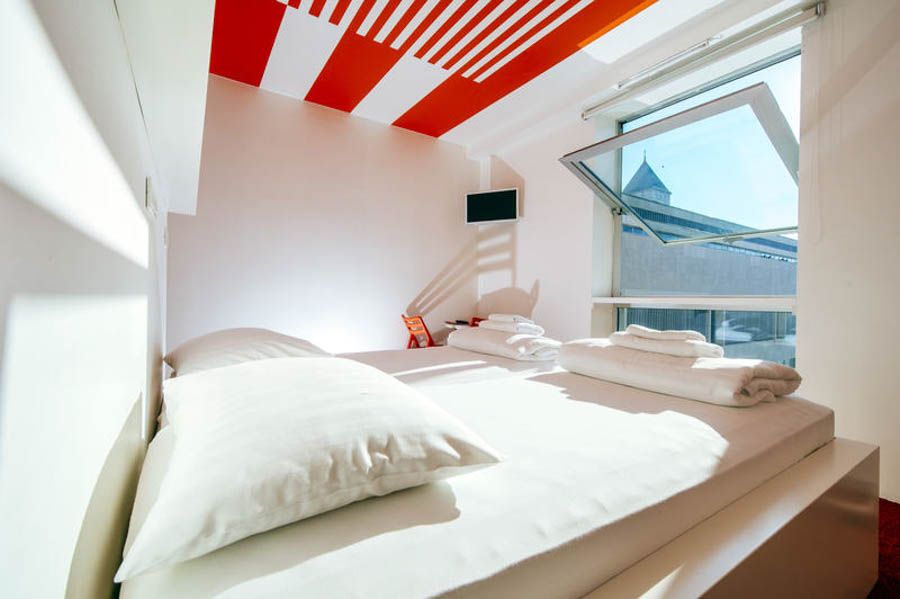 Ever slept inside a masterpiece? Neither had we, at least until we discovered this unique hostel. Located in the beautiful Croatian seaside town of Zadar, it boasts incredible views over ancient ruins and the clear blue sea. This isn't a hostel like any other: the rooms are beautifully designed with simple lines, pastel colours and functional layouts. To be honest, we wouldn't be surprised if you actually found it hard to step outside to explore the town!
Wombats - Munich, Germany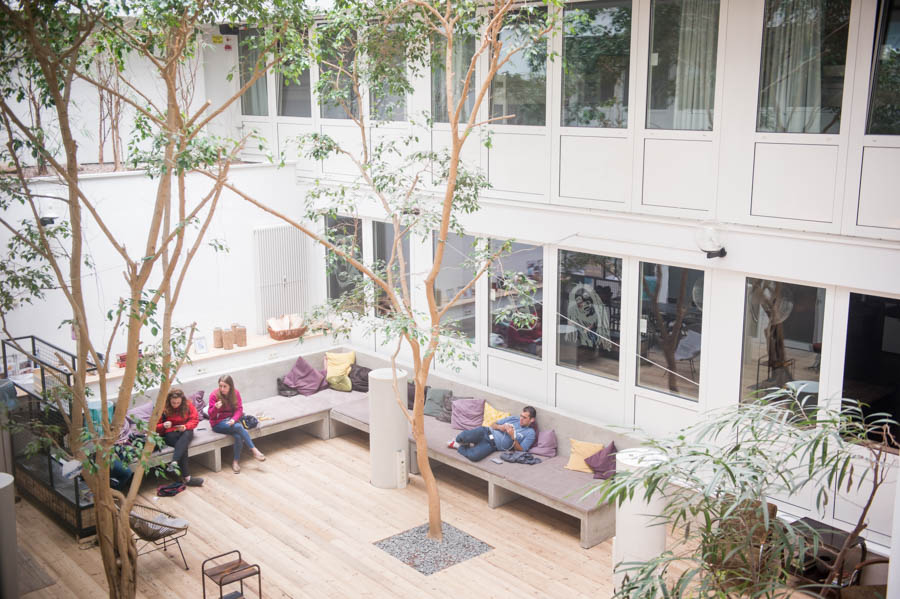 Sometimes you want to relax, other times you just want to be right in the heart of things. Cue Wombats Munich, located as close to action as you could possibly want. On top of that, their large indoor patio is the perfect place to meet other travellers and the Wombar - their famous onsite bar - is where new friendships are made and life is celebrated, probably accompanied by a beer or three.
The Treehouse Backpacker Hotel - Grunau, Austria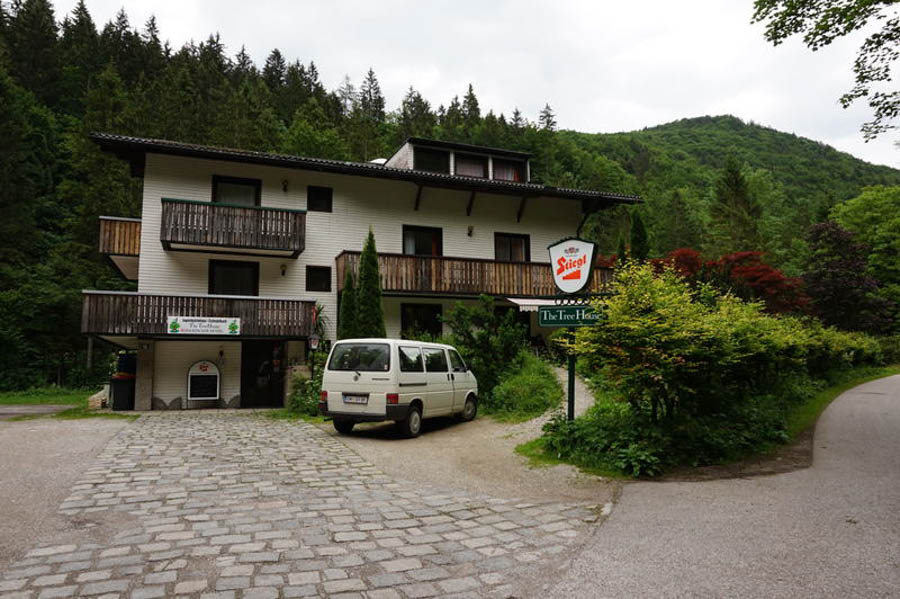 Ask any past passenger about Gerhard's homemade lasagna and their warm reminiscing smile will give you an idea of how special this place is. Surrounded by some of the most incredible scenery Austria has to offer, The Treehouse is a relaxation haven that will make you feel like you're staying at your distant cousin's house in the Alps. Wind down and chill out, or go explore the magnificent mountain trails and lakes. Whatever you do, don't miss dinner - that lasagna truly is something!