" There's no better way to discover Europe than through food. Here's our five top locations to have a bite! "
Food matters. It's more than a hobby, it's more than sustenance, and if it's a good enough reason for love, then it's a good enough reason to travel. So, don't feel guilty because you don't care about culture, architecture and banging nightclubs. Just follow your taste buds on the Hop-on Hop-off Network and take a load of sumptuous food snaps in exotic locations!
Berlin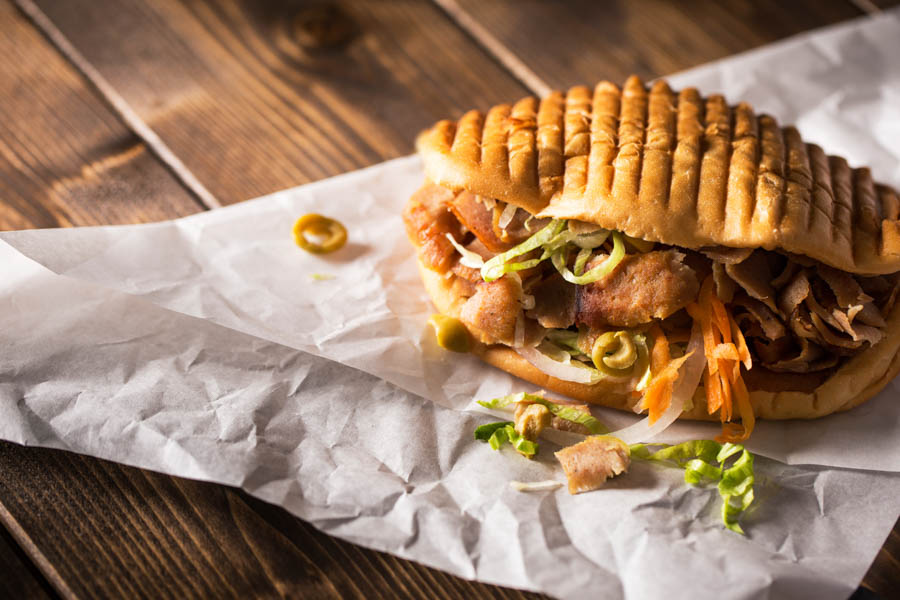 When you're drunk you're pretty much invulnerable. You can dance on unstable tables, sing like Beyoncé, and strategically vomit into a small teacup. But what's best about being drunk is that you can eat as if you were the Incredible Hulk, you think undercooked chips are scrumptious, and can happily compare a 3am-butter-pasta-sandwich to a Michelin Star meal.
No city understands these drunken food cravings better than Berlin. You can get sloppy with a midnight kebab at Mustafa's Gemüsekebab, swallow a burger in one mouthful at Berlin Burger International, or gorge on a late night currywurst at Curry 36. In the daytime, you can try and get a little cultural and eat the traditional German pork knuckle with a stein in hand at Zum Schusterjungen - there's an option for every tastebud!
San Sebastian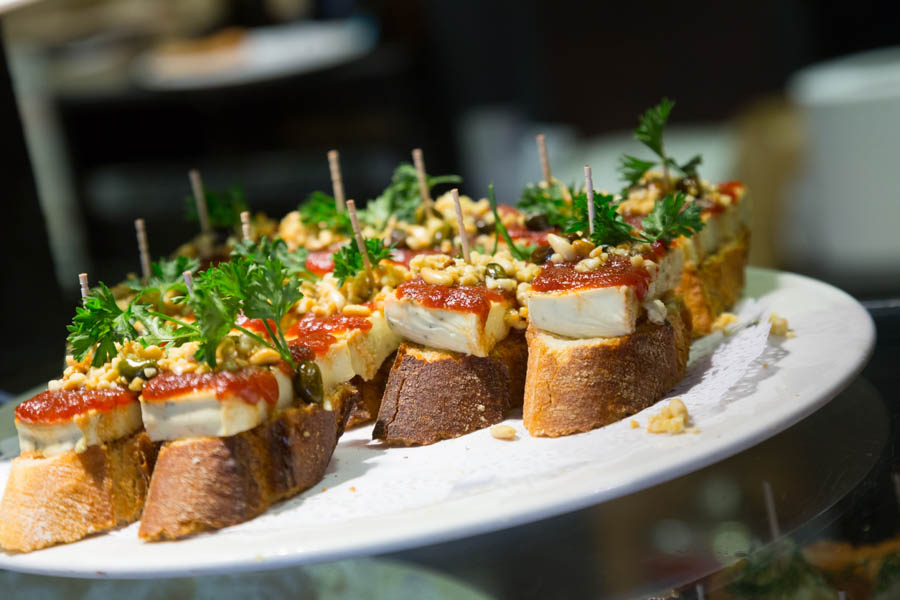 Some say food is an art. Some go even further and say it's the only art that uses all five senses: you hear the waiters running around, feel the cutlery in your hands, see the food, smell the aromas and taste the delectable flavours. And if food is an art, then San Sebastian is the Louvre. It has wall-to-wall food masterpieces: there's Txuleta, beef that's five years old and tastes like a delicious blue cheese; bacalao pil pil, a dish that somehow makes garlic, oil and cod, taste as good as a mediterranean sunset looks; and of course, pintxos, small tapas like dishes bursting with all the flavours of the rainbow.
San Sebastian is even globally recognised for its artistic food, it boasts the second most Michelin Stars per square metre in the world! So when you hop-off at San Sebastian and go on the Pintxos Pub Crawl, you don't need to feel guilty if you've missed the real Louvre, because food is the ultimate art.
Rome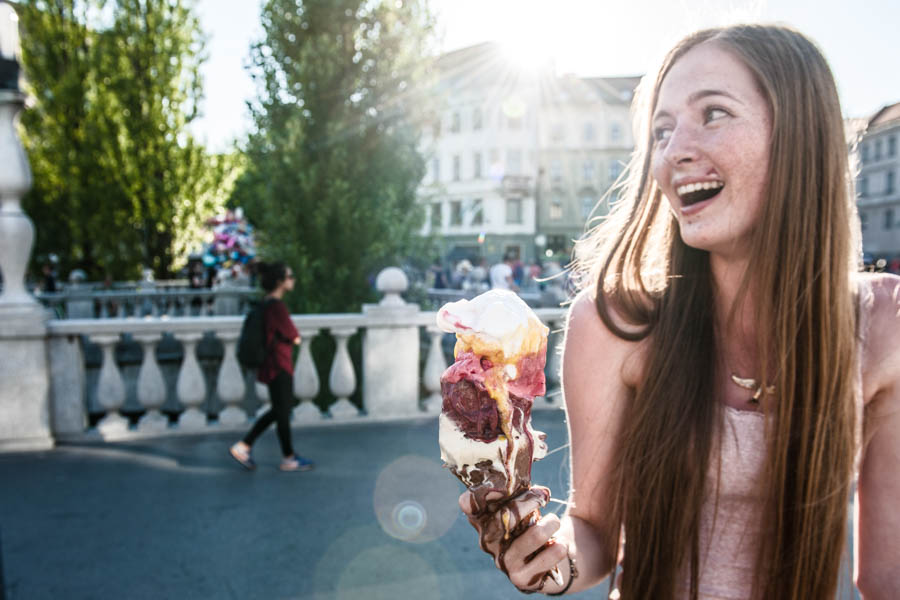 Back at home, you may have that local 18 flavour-boasting ice cream parlour; but the chances are it's not proper Italian gelato. Real gelato uses egg yolks, and real gelato doesn't give a flying fudge if it's going to make you fat.
What's more is that in Rome, it's totally trendy to eat ice cream. You'll see tight-jean wearing hipsters looking drop dead gorgeous while holding holding a multi-coloured multi-scoop cone. So when in Rome, do as the Romans do: drink aperitifs, eat pizza, and look sexy AF waving cute locals while eating a pistachio ice cream.
Amsterdam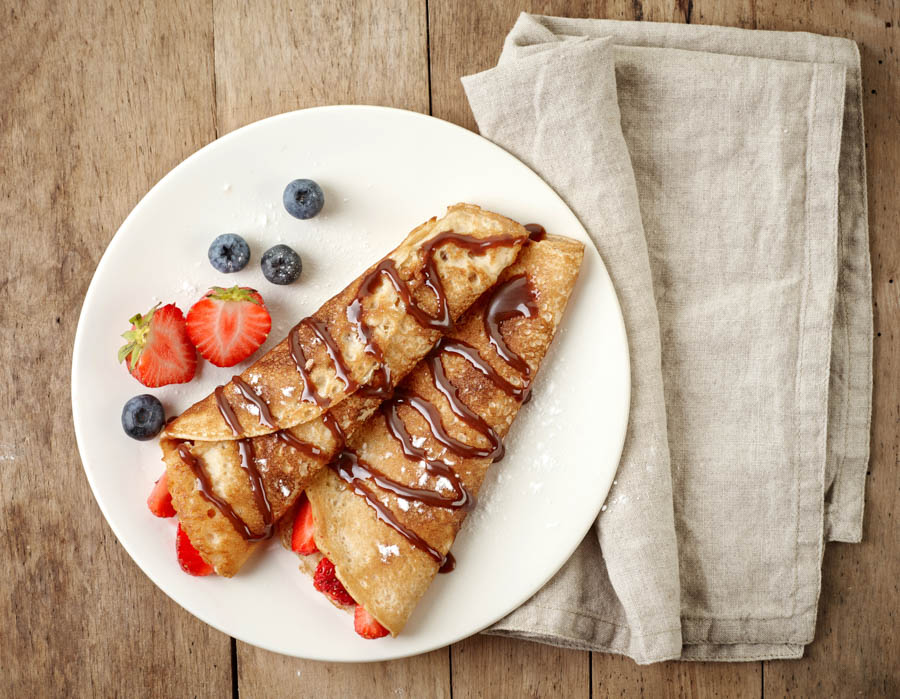 Baked, melted, stewed: however you like your food, Amsterdam does it well. If you're into Asian cuisine, they have this Indonesian connection which means you get chicken satay as good as the real thing. If you love breakfasts they have entire 223-page menus dedicated solely to pancakes. If you like balls of meat, they have bitterballen, deep fried meatballs served with a mustard sauce, and if you're into brownies… well, let's just say they're quite a sensory culinary experience in Amsterdam! #wink
Paris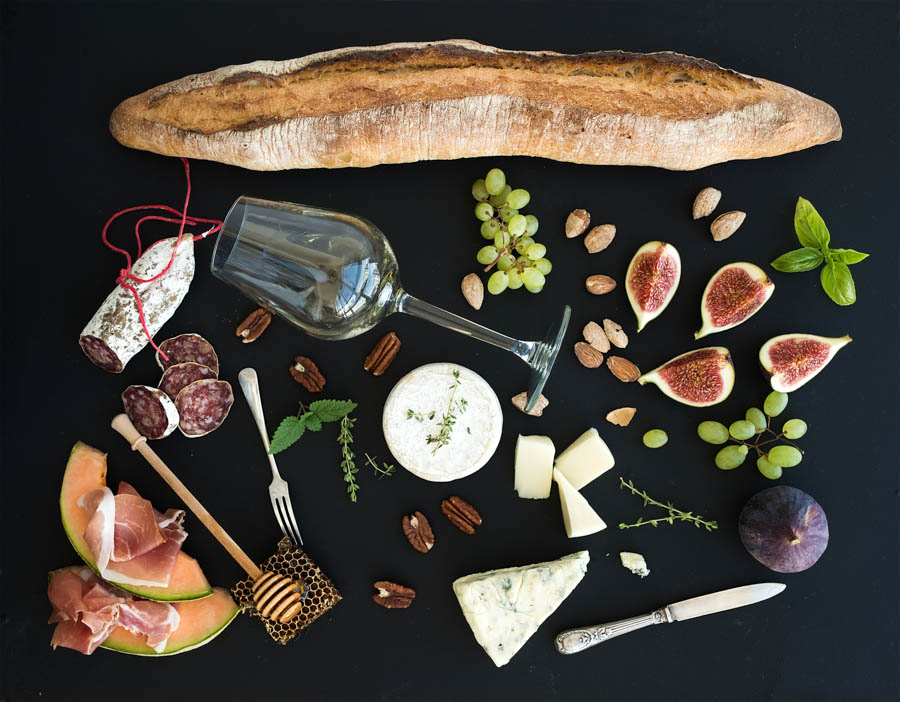 You may notice the French can be a little snooty about their food. They'll often say English food is gutter grub, the Italians can't cook, and curry is just a mess of flavourless ingredients. But you should forgive them for this because they invented the croissant, champagne and canapes. In fact, the actual word 'restaurant' is French! If anyone can be snooty about their cuisine, it's them.
Nowhere will you find better French food than in Paris. From street vendors selling calorific crepes to steakhouses with the finest 'frites', and baguettes with more crunch than a dubstep drop. So go ahead and enjoy food in Paris! Just be little sensitive to the culture and never tell a Frenchman that the best meal you've ever had was in Adelaide!