Timetable & Pick-up Location
Route runs between 06 May - 05 Oct, 2020. Next departure is on Wed, 6 May.
08:00am

Rome

pick-up
15:00pm Florence drop-off
---
Coach meeting point
PLUS Camping Roma Via Aurelia, 831 (km 8,2) 00165, Rome, Italy
Busabout hand picks accommodation partners based on strict requirements to ensure our customers get the best possible experience.
Activities & Day Tours
A Women's History of Rome
As the great Virginia Woolf once said: " For most of history, Anonymous was a woman." Well, we intend to rid ourselves of that anonymity and celebrate some of the great women from Rome and Italy's past. The first and so far only Feminist tour of Rome will explore the role of women throughout Rome's vast history. We celebrate the lives of sisters, mothers, wives, mistresses, and prostitutes, bringing their emotions, passions, and narratives to life.
Operated by THE ROGUE HISTORIANS
Busabout Price: €25
Normal Price: N/A
Best of Rome at Twilight
Grab a beer and join us as we explore Renaissance and Baroque Rome.
Our journey begins at the Bernini's Triton fountain in Piazza Barberini, before we head to the Spanish Steps and then onto the most famous fountain in the world – The Trevi Fountain, whose history spans back all the way to Augustus and his right hand man Agrippa.
After throwing your coins into the fountain to ensure your safe return we head on past a number of beautiful sites, including; The Pantheon, Piazza Navona, Campo di Fiori, Trastevere and much more…
Operated by THE ROGUE HISTORIANS
Busabout Price: €19
Normal Price: N/A
Friday Night Vatican & Sistine Chapel Tour
The Vatican may be one of the smallest states on Earth but it boasts one of the largest collections of art in the world. Sprawling across a total of 14km and over 2,000 rooms it can be a daunting prospect to explore this mammoth collection by yourself. This semi-private experience offers you skip-the-line access to make sure you make the most of your time, a guaranteed small group, and, your very own Rogue Historian to show you the gems of the collection.
Operated by ROGUE HISTORIANS
Busabout Price: €60
Normal Price: N/A
Must See & Do in Rome
The City
An epic, monumental metropolis, Rome has been in the spotlight for close on 3,000 years. As the showcase centre of the Roman Empire, it was the all-powerful caput mundi (capital of the world). Later, as the Renaissance capital of the Catholic world, its name sent shivers of holy terror through believers and infidels alike. Some 500 years on and its name still exerts a powerful hold. Fortunately, the reality is every bit as enticing as the reputation. With its architectural and artistic treasures, its romantic corners and noisy markets, Rome is a city that knows how to impress.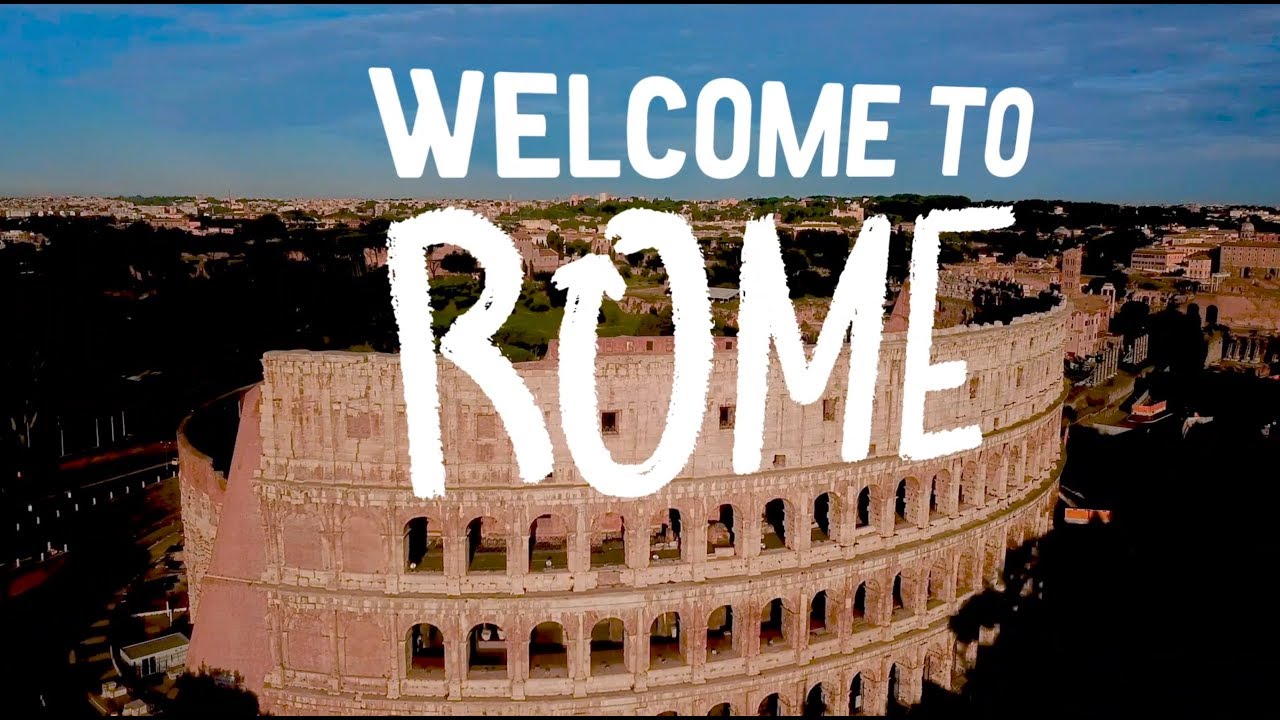 Top things to see
Colosseum The most recognisable stadium in the world, where Ancient Romans came to be entertained.
Roman Forum and Palatine Hill The ruins of the centre of Ancient Roman social life and some of the wealthiest villas.
Vatican Museum and St. Peter's Basilica The smallest country in the world, and the largest church. The centre of Roman Catholicism.
Trevi Fountain Baroque Rome comes alive at this iconic fountain, where you must be sure to throw a coin in to ensure your return to Rome.
Pantheon The Romans greatest architectural achievement, a religious monument in constant use for the past 2,000 years.
FOODS TO TRY:
Carbonara, Amatriciana and Cacio e Pepe
Roman food is some of the best in Italy, but if you need a starting point try the holy trinity of Roman pasta- smoked pork and pecorino carbonara, spicy tomato based amatriciana, or deceptively simple pecorina and black pepper cacio e pepe.
HIDDEN GEM:
Testaccio
This former working class neighbourhood was home to the largest slaughterhouse in Europe for decades, and as such some of the best food in town is still to be found there. Not to mention the pyramid older than the Colosseum, graves of John Keats and Percy Shelley, and mountain of ancient pots.